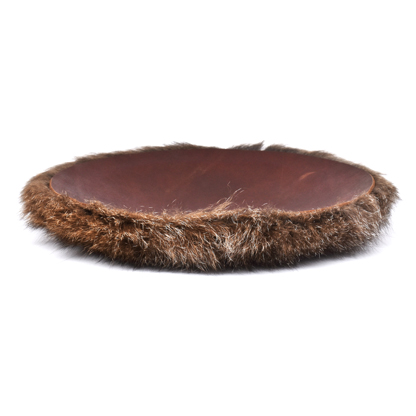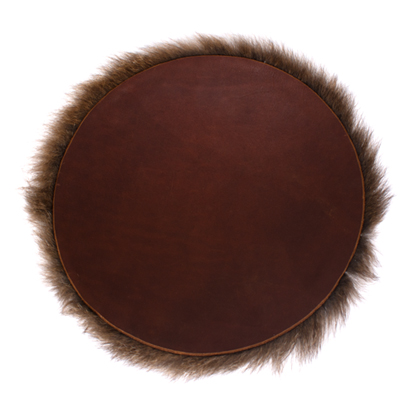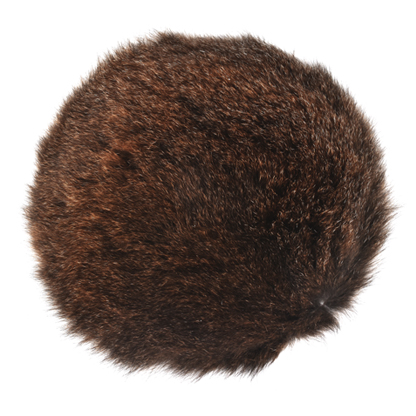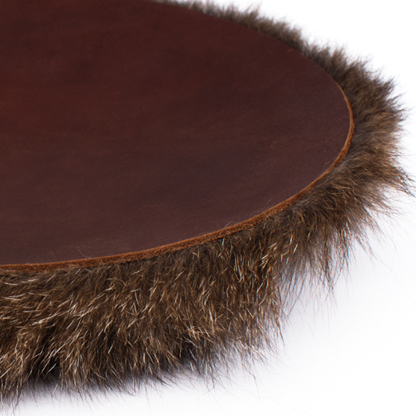 PANKALANGU BOWL
The Pankalangu is a story that is told to children throughout Central and Northern Australia, but according to Western Arrernte story telling, pankalangu is a territorial being that lives in the scrub and is completely camouflaged in the desert and bush. Pankalangu can only move with the rain, and is made visible when the rain that falls on him is caught by the light, defining his form in a glistening silhouette.
After undertaking consultation with elders and senior custodians at Hermannsberg to gain permission to reference this scary story, I began to interpret the Pankalangu as a series of furniture pieces. As pankalangu is a Central Australian creature, my interpretations were formally influenced by some of the unique characteristics of other creatures from this region. Both the perente and the Central Australian locust became major influences on the Pankalangu Bowl as these animals possess an ochre coloured and highly camouflaged exterior.
Dimensions – 50 H x 290mm D
Manufacture – Trent Jansen Studio
Material – Tasmanian wallaby pelt, New Zealand leather and aluminium.
Production – Illawarra, Australia
FREE SHIPPING INSIDE AUSTRALIA
Buy